Written by
Luke Daugherty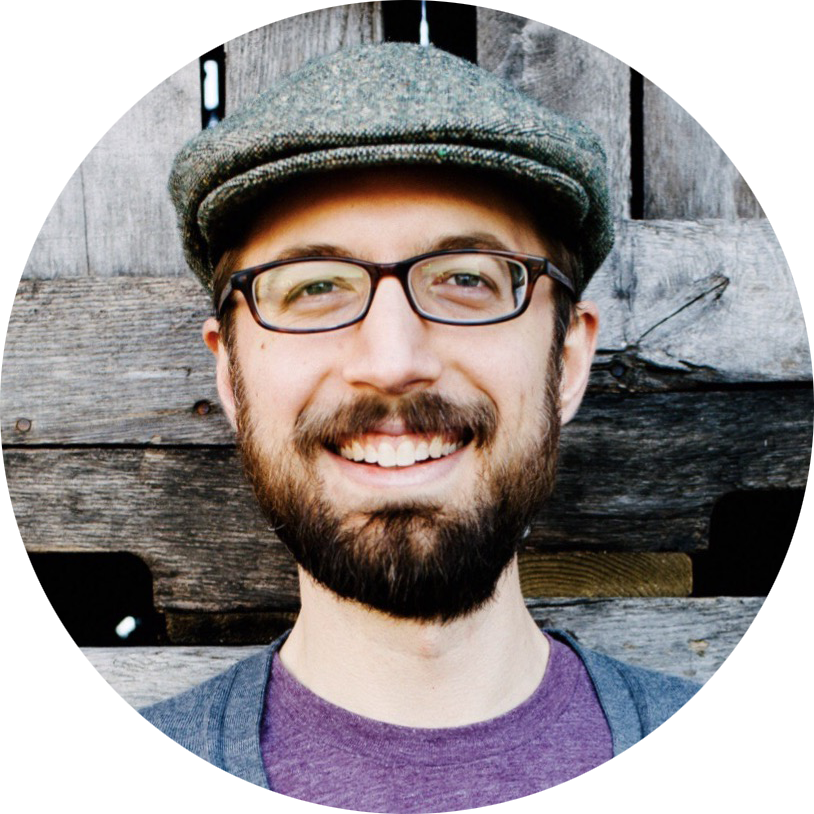 Luke Daugherty is a freelance writer, editor, and former operations manager. He covers personal finance, operations, marketing, and sustainable business, as well as many of his personal passions. His work, bylined and ghostwritten, has appeared in The Balance, CNET, CIO Magazine, Entrepreneur, and more.
Last Update on Nov 21, 2023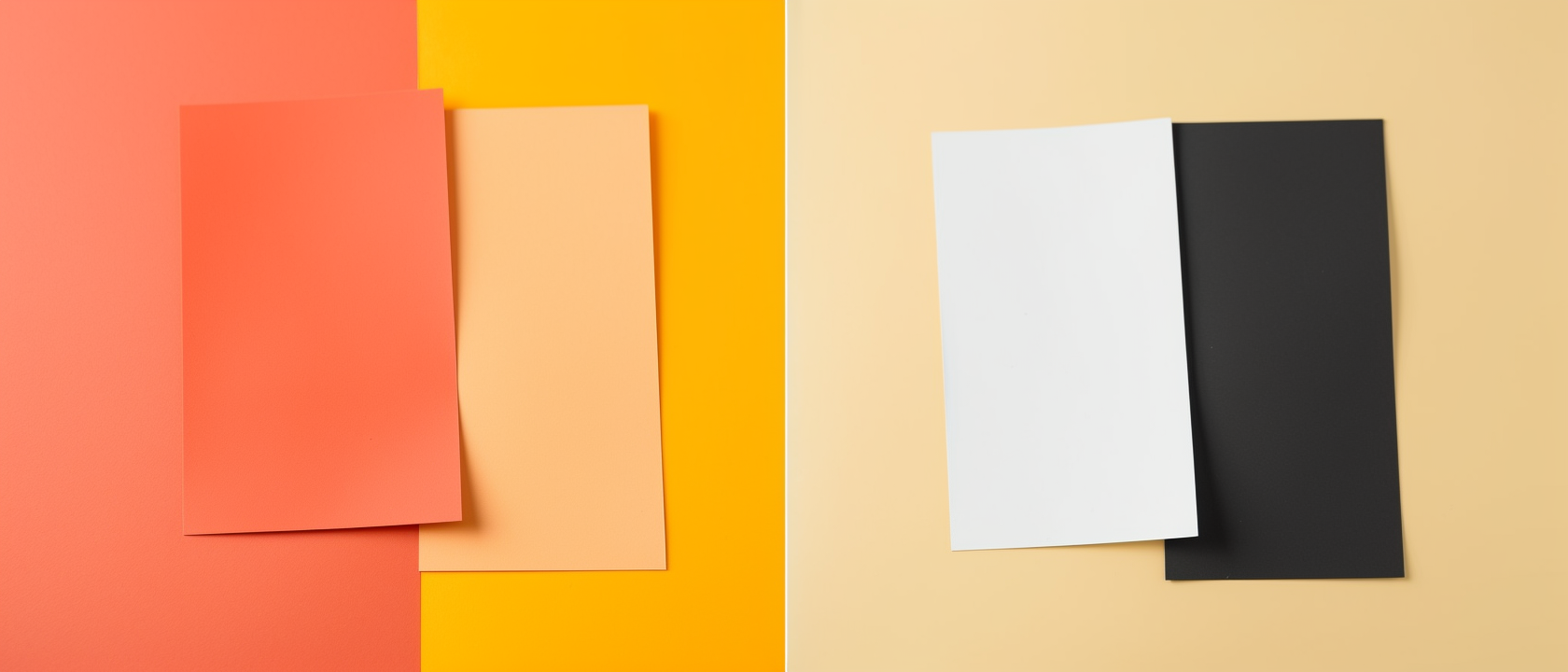 Table of Contents
When you're choosing a credit repair company, there's a lot to consider, and some companies make outlandish offers to remove every derogatory mark from your credit report. How do you know which company to choose? Here are a few things to look for.
Ensure The Company Is Legitimate
Because credit repair scams are common, it's important to do your due diligence before hiring any company. Legitimate companies — like the ones on the above list — abide by the Credit Repair Organizations Act (CROA), which bans certain predatory behaviors. Under the Act, credit repair companies aren't allowed to make misleading claims or demand payment in advance. They also must provide disclosures and put any service contracts in writing.
If you encounter any concerns after signing a contract, keep in mind that the CROA provides you three days to cancel services without penalty, regardless of which company you choose.
Watch For Complaints And Red Flags
When it comes to claims about what they can do, you should never simply take credit repair companies' word for it. Search for complaints and red flags that others have raised. The Consumer Financial Protection Bureau (CFPB) offers an online database you can use to search for complaints, but keep in mind that these only get posted if the company responds. You can also search for public complaints on the Better Business Bureau, as well as with the attorney general and corporate commission offices where the company is headquartered and in your state.
Don't Believe False Promises
Money-back guarantees are a great feature to look for with credit repair companies, but some make big promises and claims simply aren't true. Credit repair companies can't guarantee they'll raise your score, and they certainly can't remove legitimate negative information from your credit history. If a company makes such claims or asks you to provide false information, you should look elsewhere.
Compare Their Core Services
After you weed out any questionable contenders, finding the right fit comes down to comparing core costs and services. Most companies charge an initial setup fee and monthly fee, so you'll want to consider what your likely total expenses will be. Many also offer a 60- or 90-day money-back guarantee to give you peace of mind that you won't waste your money.
In terms of services, consider factors like how many disputes each company can file each month, whether credit monitoring is included, and which credit bureaus they'll work with. It's best to get your credit corrected with all three bureaus — Experian, TransUnion, and Equifax — so keep that in mind when comparing services. We also recommend looking for credit repair companies that offer free credit consultations to go over your report and explain what they can do to help.
How Credit Repair Works
Credit repair is the act of removing inaccurate or erroneous negative information from your credit report. Since such information can be damaging to your credit score and hurt your chances of getting favorable loan terms, it's important to ensure your credit report is accurate.
Getting this information removed can often take significant time and effort, as you'll need to communicate with credit bureaus and lenders and provide documentation to support your claims. This may involve several rounds of calls, emails, or mailing letters back and forth, and the process may take months, depending on how many items there are to dispute.
Credit repair companies take some of this burden off consumers and communicate with the bureaus and creditors on their behalf. They'll typically offer to dispute a certain number of items per credit cycle and may offer your money back if you don't see improvements within a certain timeframe. Keep in mind that you'll still need to provide some information and documentation and communicate with the credit repair company throughout the process.
Factors Affecting The Cost Of Credit Repair
Because credit repair takes time, it's difficult to forecast the total cost of enrolling in a repair service. Credit repair companies usually charge in one of two ways: monthly or per correction. In a monthly setup, you'll pay a set monthly subscription fee for the plan you choose, and you'll pay that fee regardless of whether any items are removed. In the other model, you pay only when items are removed from your credit report.
Although the CROA prohibits these companies from charging you for services up front, they are still allowed to charge initial setup fees for consultation or creating a credit repair plan. Be sure to review these charges, along with subscription fees, before you sign up. If there is a money-back guarantee, find out the terms and how much you'll get back if the company fails to deliver. Some credit repair companies also charge cancellation fees.
Besides reviewing each company's terms carefully, it's a good idea to review your credit reports before you start the process. This will help you get an idea of how many items you need to dispute, how long the process may take, and whether a subscription or per-item fee would be more cost effective. You can get a free annual copy of your credit report from each of the three bureaus at AnnualCreditReport.com.
Benefits And Effectiveness Of Credit Repair
The biggest benefit of credit repair companies is that they relieve you of some of the legwork and hassle involved in cleaning up your credit report. They don't do anything you can't do yourself, but they may be able to accomplish the task more quickly.
Although these companies once had a fairly unsavory reputation, the CROA helped to put consumer protections in place. Many reputable credit repair companies have since helped remove inaccurate information from consumers' credit histories.
That said, it's difficult to measure the effectiveness of credit repair services, as the results vary from person to person based on how much inaccurate information must be addressed. If you have a lot of errors on your credit report and don't have the time to correct them yourself, a credit repair company may be able to address the issues more quickly. That could help you improve your score and qualify for better loan terms sooner rather than later.
Frequently Asked Questions (FAQs)
How Can I Fix My Credit Myself?
You can repair your own credit history by filing disputes with the credit bureaus that have inaccurate information. It's also a good idea to contact the company, lender, or financial institution that provided the inaccurate information in the first place. The CFPB offers helpful tips for filing these disputes.
How Long Does It Take to Improve Your Credit?
Your credit score will typically begin to improve within three to six months after correcting significant negative information. However, the process of getting this information removed may take longer, depending on whether you do it yourself or work with a credit repair company. If the negative information is accurate and cannot be removed, you may need to wait several years (and practice good credit habits) to see your credit improve.
What Are the Factors That Affect Your Credit Score?
Your credit score is based on several factors, such as your history of on-time payments, your revolving balances compared to your total credit limit (known as your credit utilization), the average age of your credit accounts, your overall mix of credit types, and the number of recent inquiries for new credit. FICO and VantageScore, the two main credit scoring models, weigh each of these differently, but your payment history and credit utilization always influence your score the most.
How Do I Maintain Good Credit After It's Repaired?
Once your credit is in better shape, it's much easier to keep it that way. To maintain a good credit score, make sure you pay on time, keep your revolving credit utilization to less than 30% of your total credit card limits, and don't apply for new credit too often. It's also a good idea to keep credit cards open even if you're not using them, as this increases the average age of your accounts and improves your utilization ratio.
Are Credit Repair Companies Worth It?
Credit repair companies can be helpful if you don't have the time to address errors on your credit report. To decide if it's worth it for you, review your credit report and flag any negative information. If the time you'll save by handing off some of the work will outweigh the potential cost involved, credit repair may be a good choice.
Monitor

your credit with DollarGeek

It's never been so simple.
Find out more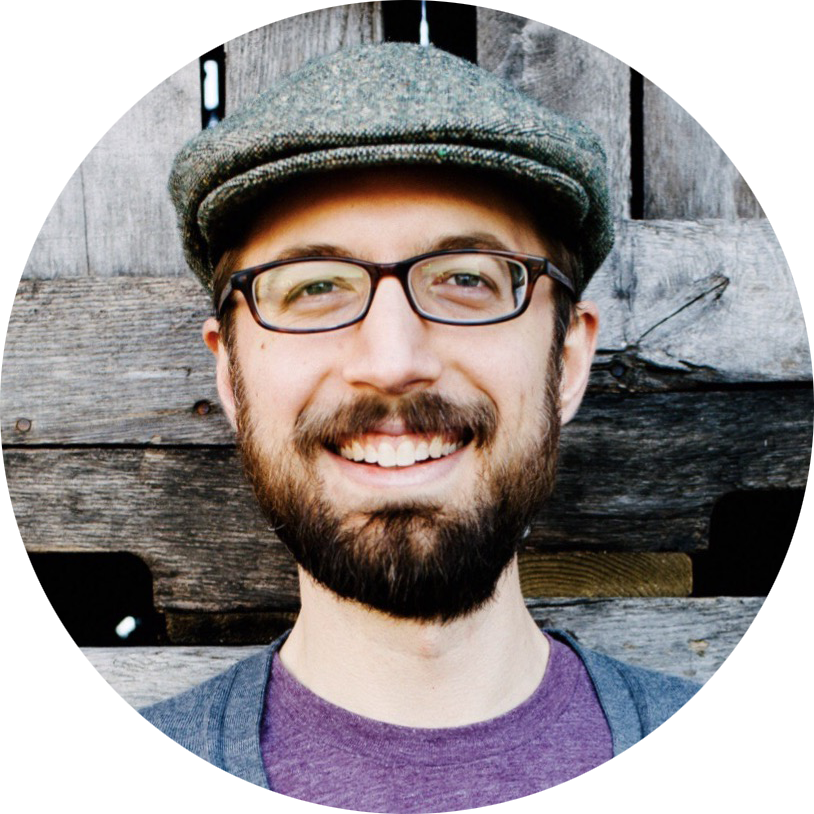 Luke Daugherty is a freelance writer, editor, and former operations manager. He covers personal finance, operations, marketing, and sustainable business, as well as many of his personal passions. His work, bylined and ghostwritten, has appeared in The Balance, CNET, CIO Magazine, Entrepreneur, and more.