Welcome To A New Chapter In Personal Finance!
Simple Thrifty Living is now part of DollarGeek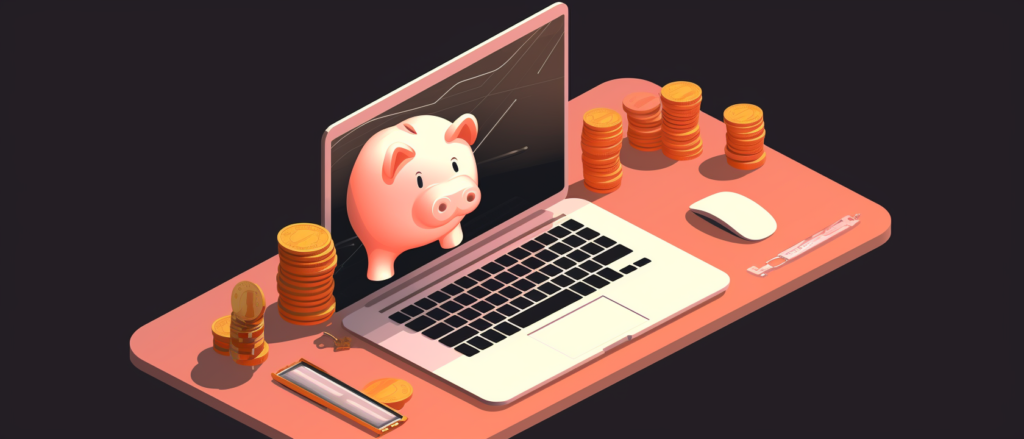 We're excited to announce some major news to our community! SimpleThriftyLiving.com, your go-to resource for financial hacks and tips, is merging with DollarGeek.com.
As many of you know, Simple.Thrifty.Living has been devoted to providing you with straightforward and accessible tips for maximizing your finances. From saving on your daily shopping, exploring cost-effective home improvements, to budgeting your monthly income, we've been right here to simplify and guide you through the complexities of personal finance. We're incredibly grateful to have been your trusted partner on this journey.
However, we believe in constant evolution and striving to serve you better. With this aim in mind, we've decided to bring Simple.Thrifty.Living and DollarGeek together to offer you a comprehensive and enriched platform that dives deeper into the world of personal finance.
Who Is DollarGeek?
For those who aren't familiar, DollarGeek is a dedicated financial website that aims to make personal finance easier to understand and navigate. DollarGeek believes that knowledge is power, particularly when it comes to money. They offer a broad range of resources and information on everything from saving, investing, to managing debt. They offer
DollarGeek's mission aligns closely with Simply.Thrifty.Living: empowering you to take control of your finances. They provide reliable financial tools and resources that cater to everyone from personal finance novices to savvy investors, including resources on the best Roth IRAs, best personal loans, and best online stock trading brokers. They also feature a user-friendly Pay as You Earn Student Loan Calculator.
What Does This Mean For You?
The merger of Simple.Thrifty.Living and DollarGeek signifies our commitment to provide you with the best, most comprehensive, personal finance resource. With the integration of both platforms, you'll have access to more tools, articles, expert tips, and a wider community of finance enthusiasts.
You will still get the thrifty tips and tricks you loved on Simple.Thrifty.Living, but now with added depth and a more comprehensive range of topics. From managing student loans to planning for retirement, exploring investment opportunities, and even understanding taxes, DollarGeek offers a holistic view of all aspects of personal finance.
We believe this merger enhances our ability to serve you better and help you make the most informed financial decisions. We're excited to invite you to explore DollarGeek and see for yourself the expanded range of topics and resources now available to you.
Thank You For Being Part Of Our Journey!
We would like to take a moment to express our deepest gratitude to you, our loyal readers, who've been with us through every step of our journey. Your unwavering support and commitment have made Simple.Thrifty.Living a success. As we embark on this new chapter with DollarGeek, we are excited about the expanded capabilities and wider horizons we can explore together.
Join us as we continue our mission to demystify personal finance and empower you to take control of your financial future!
See our fresh new look...
Join us as we continue our mission to demystify personal finance and empower you to take control of your financial future!