Written by
Grace Lemire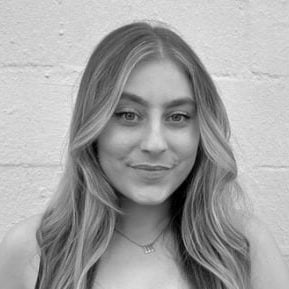 Grace Lemire is a full-time content writer and part-time social media creator with a passion for helping people navigate life's toughest financial decisions – from moving out of your parents' house to buying a home.
Last Update on Oct 2, 2023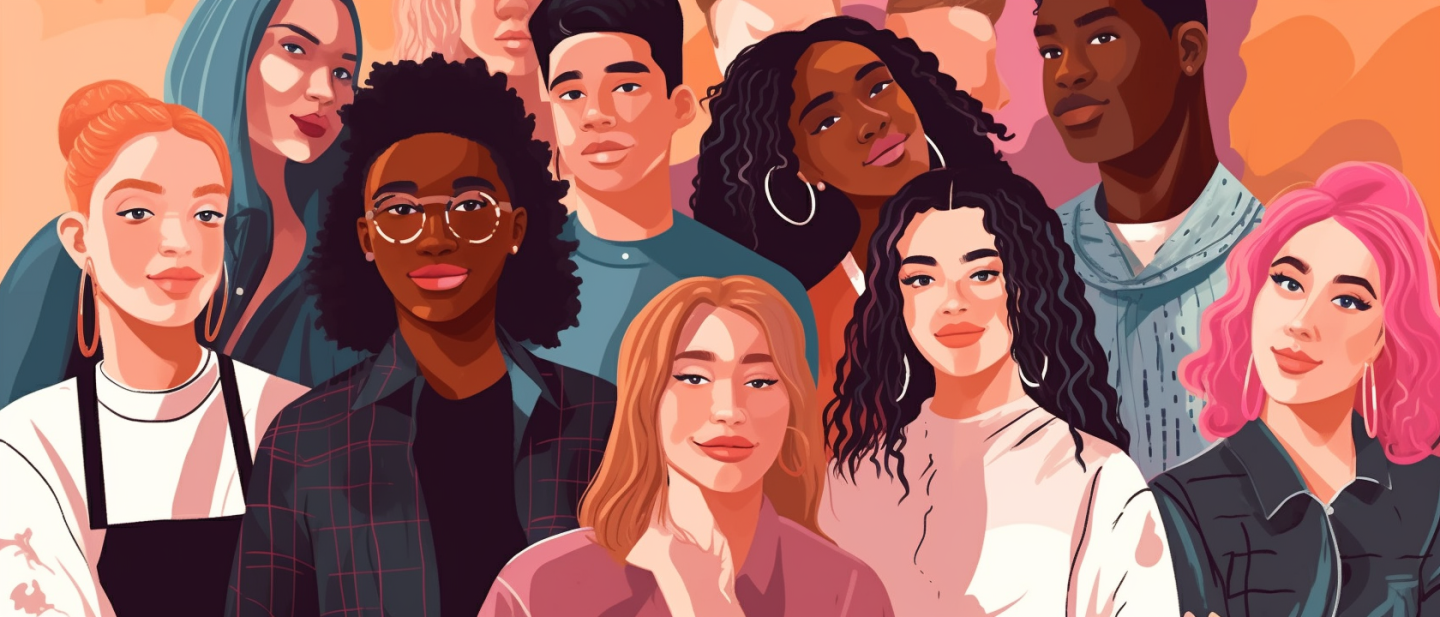 Table of Contents
Gen Z's experience with technology makes them well-suited for online side hustles.
Side hustles like freelancing, online tutoring, and virtual assisting are flexible, profitable options.
Side hustles like drop-shipping, print-on-demand, and social media influencing take more upfront work, but can be even more profitable.
Dive Into Creative Freelance Opportunities
According to Upwork, Gen Zers are more likely to freelance, with 43% of them already holding freelance positions. They've grown up in the digital age with social media and new technology part of their everyday life, making them uniquely suited to knock it out of the park with virtual freelance roles.
Opportunities like graphic design, content creation, video editing, and photography are in demand, and Gen Zers are the ideal candidates to fill the role.
The Digital Classroom: Online Tutoring & Teaching
If you aren't particularly creative but enjoy teaching, dive into the digital classroom space. Platforms like VIP Kid, Outschool, and Cambly allow you to teach online classes on a variety of topics. From cooking, to math, to guitar, children online are eager to learn from engaging instructors.
Some of the most in-demand topics include:
Digital art
YouTube
Photography
Animation
Acting
E-Commerce Endeavors Tailored for Young Entrepreneurs
E-commerce is another area that's taken off in the past several years, and it's predicted to continue to grow around 10% each year through 2027. Side hustles like drop-shipping and print-on-demand allow you to sell products online through platforms like Amazon and Etsy.
Take Samer Abu Farha, for example — a 22-year-old from Detroit, Michigan who started an e-commerce business importing rare snacks from around the world and selling them online. His storefront generated over $5m in sales in 2022 alone and landed him recognition as a Forbes 30 Under 30.
If you want to explore e-commerce, make sure you're learning from a trusted source. Unfortunately, e-commerce scams are popular online.
Here are a few creators with proven results that are best to learn from:
The Rise Of Virtual Assistance: Admin Support
If you prefer working with clients and enjoy admin work, virtual assistance is ideal for you. A virtual assistant (VA) is an individual who offers assistance, often with administrative tasks, to clients from a remote location.
The scope of work varies depending on the tasks the client needs assistance with. As a VA, you can take on anything, such as:
Calendar scheduling
Customer support
Email management
Photo and video editing
Social media management
Event management
Travel planning
Data entry
Answering the phone
Taking a course can help kickstart your hustle as a VA, although they can be fairly expensive. For example, the Virtual Assistant Savvies, one of the largest VA training courses, costs just under $1,000. Otherwise, you can teach yourself the specific skills you want to offer to clients through free courses on sites like Coursera, HubSpot, and YouTube.
In the United States, VAs make $24.38 per hour, according to Indeed, although some make up to $40.86 per hour.
Amplify Earnings Through Social Media & Influencer Marketing
Gen Z's knowledge of social media makes them uniquely qualified to be the next generation of content creators, influencer marketers, and social media managers.
Content creators, also called influencers, are people who've built communities online through social media by creating video or image-based content. The creator economy has exploded over the last several years, making brands value content creators and their audiences even more. Content creators now have more access than ever to brand sponsorship money, affiliate marketing offers, and online platforms that allow them to sell digital products to their community.
On the brand side, influencer marketers manage relationships between brands and the influencers they sponsor. The role may contain tasks like negotiating deals, managing campaigns, and reviewing influencers' posts. It's a well-paid industry, with an average salary of $105,462 per year.
That said, if you'd prefer to work on the back-end of things, or outside the influencer space, social media management may be a better fit. Social media management includes tasks like planning posts, creating imagery, and posting content online on behalf of an individual or brand. The Bureau of Labor Statistics expects a growth rate faster than average for the industry, making it a promising hustle to pick up.
Frequently Asked Questions (FAQs)
What Freelancing Areas Can Gen Z Tap Into For Creativity?

Some of the most in-demand creative skills include:
• Graphic design
• Video editing
• 3D animation
• Social media marketing
• Content writing

How Can Online Teaching Boost Gen Z's Income?

Online teachers make around $50,000 per year, although on platforms like Outschool, you can earn up to $83.33 per hour. It's also a flexible side hustle option, given that you can schedule classes around other responsibilities. This allows you to earn extra income on your own time.

What E-Commerce Avenues Are Best Suited For Gen Z?

Gen Z is well-suited for e-commerce opportunities like print-on-demand and dropshipping. Both allow you to make money without holding a large inventory. That said, dropshipping will require you to purchase items upfront, as where print-on-demand allows you to sell items one-by-one with little to no initial investment.

What Are The Essentials For Gen Z Aiming To Be Virtual Assistants?

Successful virtual assistants are:
• Communicative
• Good with time management
• Resourceful
• Able to work alone, without constantly needing to be overseen

Given that Gen Z values the ability to work independently and flexibly, they're well-suited to be virtual assistants.

How Can Gen Z Capitalize On Social Media Trends For Revenue?

Engaging in social media trends can help Gen Zers build a community online. Over time, as their community grows, the opportunity to monetize may arrive. Opportunities like brand sponsorships, affiliate marketing, selling digital products, and even offering consulting can allow Gen Z to earn revenue from social media.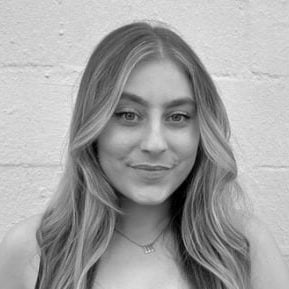 Grace Lemire is a full-time content writer and part-time social media creator with a passion for helping people navigate life's toughest financial decisions – from moving out of your parents' house to buying a home.