Written by
Rita Oguntuase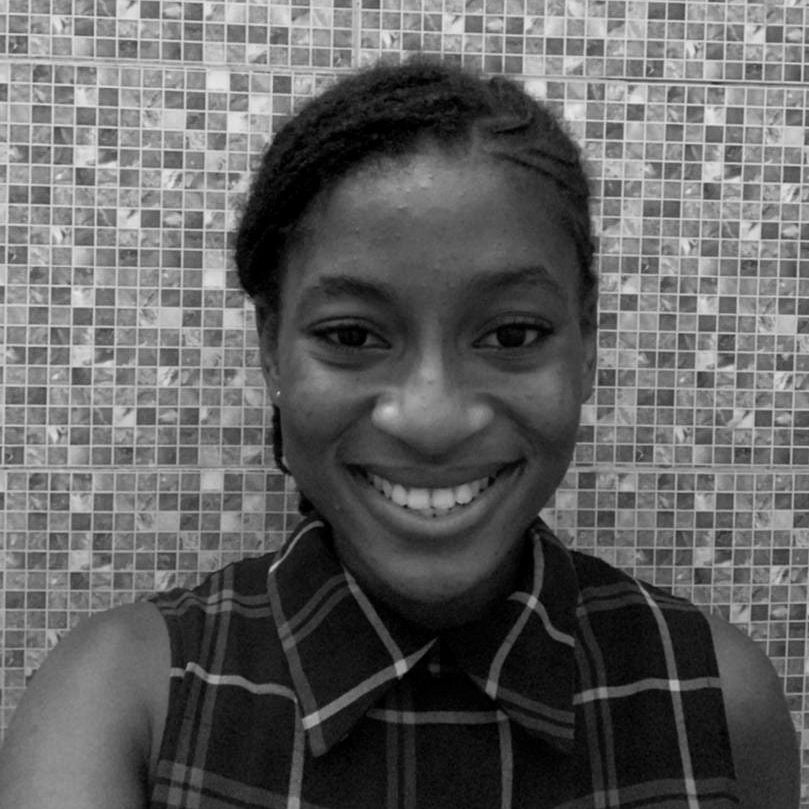 With a significant wealth of experience under her belt, Rita has helped to cover some of the most pivotal events in finance across this decade. Rita's expertise has led to her work being featured in several reputable publications - Forbes, Seeking Alpha, Cointelegraph, and much more.
Last Update on Aug 1, 2023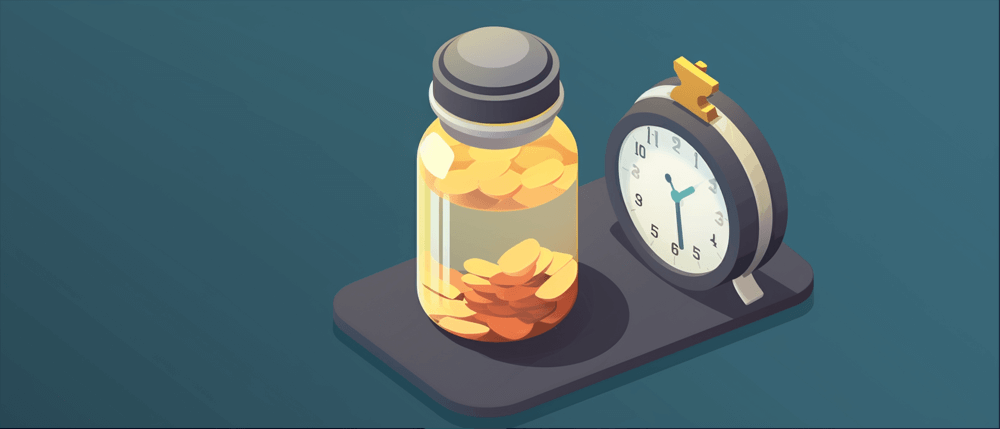 Table of Contents
Consider setting aside around 10%-20% of your income for savings if your budget allows for it. Don't panic if you can't save that much immediately, there are strategies that can help you reach your goal.
Use the "50/30/20" budgeting method if at all feasible
Increase your savings rate by using a variety of different strategies
Set financial goals, such as an emergency fund, retirement savings, or life goals, such as a down payment on a house or a wedding
Choose the right savings account based on your personal financial situation
How Much Should I Save Each Month?—The 50/30/20 Approach
When it comes to determining how much you should save each month, there is no definitive answer. However, the "50/30/20" approach is a popular budgeting method that can be a helpful starting point.
This method suggests that you spend 50% of your after-tax income on needs, such as mortgage payments or rent, 30% on wants, e.g. entertainment, dining out, and hobbies, and 20% on savings and debt repayment. The median income for the fourth quarter of 2022 in the US was $4,340 after taxes. Using the 50/30/20 approach would come down to this:
$2,170 for your needs (50% of income)
$1,302 for your wants (30% of income)
$868 for savings/debt repayment (20% of income)
If saving approximately 20% of your monthly income seems unattainable, it can be disheartening and discourage you from saving altogether, but don't get fixated on a particular percentage, as the 50/30/20 may not work for everyone:
People with lower incomes may have to spend more than half of their earnings on essentials, so it's hard to save or splurge.
High-earners may end up spending too much on non-essentials and not save enough for what really matters.
If you have specific savings goals or deadlines to meet, putting aside only 20% of your income may not cut it.
If you're juggling multiple savings goals, focusing on the 50/30/20 model could slow down your progress.
Lastly, the budget doesn't tell you what to do with extra cash left over once you've taken care of your needs and wants.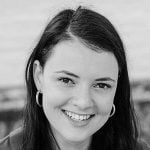 Zina Kumok
Personal Finance Expert
How much you should save each month depends on your specific goals and timeframe. If you have multiple competing goals, you may need to save more aggressively than someone with only one goal.
How Savings Can Grow Over Time
If you were to save 20%, or $868, of the average American's income for 15 years at a 3% annual percentage yield (APY), which is the average interest rate of a high-yield savings account right now, here's what you'd end up with:
| | | |
| --- | --- | --- |
| Years | Future Value (3.00% APY) | Total Contributions |
| Year 1 | $11,310.04 | $11,284.00 |
| Year 3 | $33,143.30 | $32,116.00 |
| Year 5 | $56,306.21 | $52,948.00 |
| Year 10 | $120,574.29 | $105,028.00 |
| Year 15 | $195,078.60 | $157,108.00 |
You'd have earned almost $40,000 of interest, a demonstration of the power of compound interest.
Want to know exactly how much you could earn? Use our compound interest calculator.
How To Increase Your Monthly Savings
Increasing your savings rate can be achieved by either increasing your income or reducing your expenses. Here are some practical ways to achieve this:
Negotiate a raise: Getting a raise can also quickly increase your savings. Just remember to save the difference and avoid unnecessary lifestyle inflation.
Track expenses: Understand where your money is going to take control of your finances. You can use a budget planner for that, such as Mint or Rocket Money.
Get a side hustle: Consider creating extra income streams if you can't increase your income through traditional employment.
Pay off debt: If you're carrying high-interest debt, it can be tough to save money. A good strategy for you will be to focus on paying off your highest-interest debt first.
Reduce your utility and phone bill: For instance, you can monitor your energy consumption, switch to LED lights, and compare phone and internet providers for better deals.
Buy second hand: You can find fantastic bargains on pre-owned items, including clothes and electronics.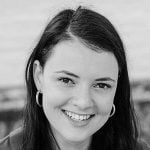 Zina Kumok
Personal Finance Expert
Saving money is like running a marathon. If you start out too fast and aggressive, you may lose steam and burn out at the end. Try to be consistent and allow room in your budget for you to have fun.
Setting Your Savings Goals
To stay motivated with budgeting, it's important to set specific savings goals or financial objectives, as they give a purpose to the process of cutting back on expenses and regularly saving money.
It's ideal to save towards multiple financial goals simultaneously, but if that's not feasible, it's perfectly acceptable to prioritize one goal over others.
Setting specific financial goals such as saving for a home down payment, building an emergency fund, or contributing to a retirement plan with an employer match program can help you stay committed to your budget over time.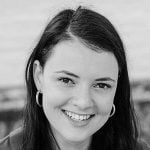 Zina Kumok
Personal Finance Expert
The most important thing you can do is to start saving as soon as possible, no matter the amount. By saving early, you can take advantage of compound interest, which rewards those who save for long periods of time. Start with wherever you are, even if it's only $5 a paycheck. Then, you can increase the amount over time.
The Best Types Of Accounts For Your Savings
There are different types of savings accounts you could use to stash your savings, such as:
A traditional savings account is a great place to start. It provides an easy way for you to access your money, and it usually has no fees. However, the interest rate on a traditional savings account is generally quite low.
A high-yield savings account is a better option if you want to earn a higher interest rate. This type of account may require a higher minimum balance, but the interest rate is often significantly higher than a traditional savings account.
A certificate of deposit (CD) is a type of savings account that requires you to lock your funds away for a set period of time, with higher interest rates offered for longer terms, and early withdrawals are subject to penalties.
A money market account is a low-risk savings option that typically offers higher interest rates than traditional savings accounts and comes with a higher minimum balance requirement and transaction limits.
All these accounts offer a safe place to store your money, with FDIC insurance protecting your funds up to $250,000 per depositor. You should only put money into accounts that are FDIC insured. However, it's rare that they aren't.
Plus, having a separate account dedicated to saving can help prevent spending and ensure that funds are available for emergencies.Excited to know more? Check out our guide on how to earn higher interest.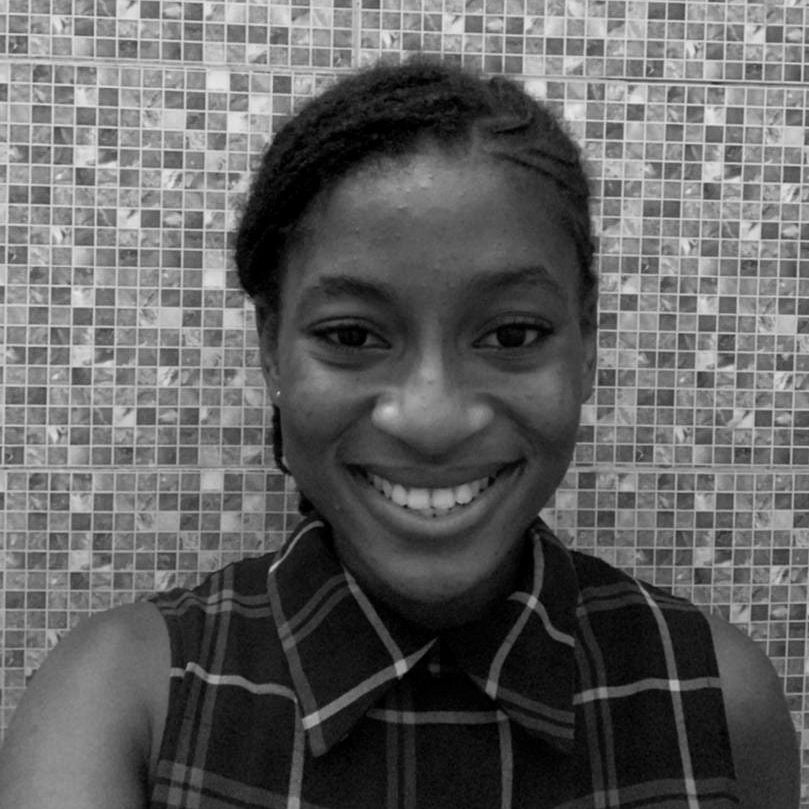 With a significant wealth of experience under her belt, Rita has helped to cover some of the most pivotal events in finance across this decade. Rita's expertise has led to her work being featured in several reputable publications - Forbes, Seeking Alpha, Cointelegraph, and much more.