Written by
Amelia Smith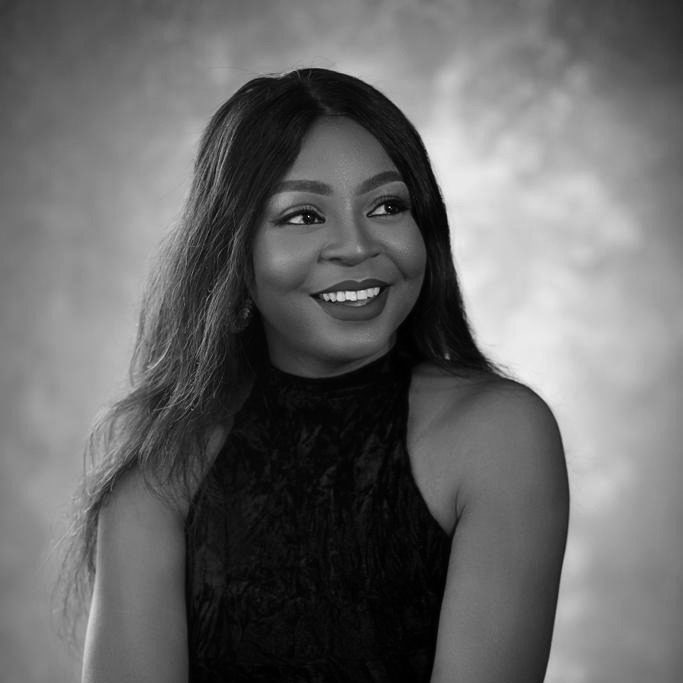 Amelia Smith is a seasoned financial writer with a knack for making complex financial concepts simple and understandable. Over the years, she has successfully provided valuable financial insights and advice to a wide range of audiences. Amelia's expertise lies in crafting engaging financial content, making her a go-to resource for businesses and individuals seeking to make sense of the financial world.
Last Update on Aug 22, 2023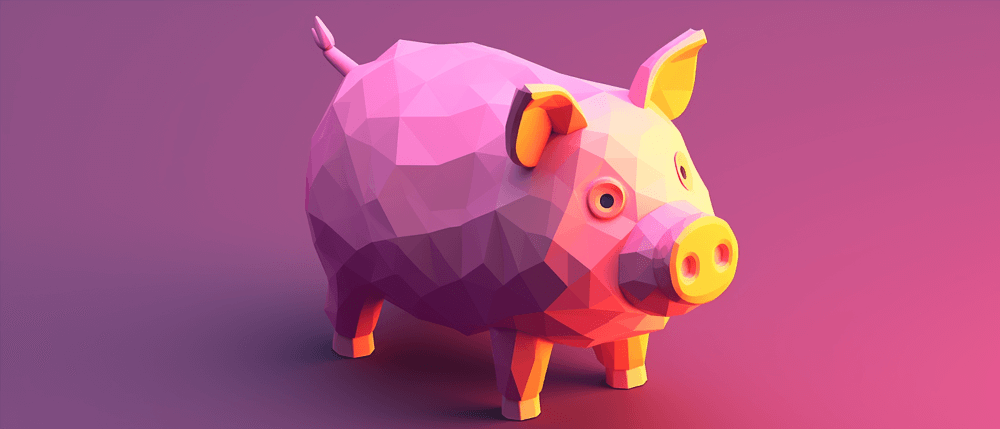 Table Of Contents
Savings accounts are perfect for short-term goals or emergency funds. When selecting a savings account, it's crucial to consider factors such as interest rates, fees, and minimum balance requirements.
A savings account is a deposit account geared towards helping you save money while earning interest on your savings.
You have access to both depositing and withdrawing money; however, there are limits on the number of transactions per month.
Savings accounts are the perfect solution to reach short-term goals, emergency funds, or while deciding where to invest your money.
What Is A Savings Account, And How Does It Work?
Savings accounts offer a secure way to store money and earn interest, averaging around 0.35% APY, according to the Federal Deposit Insurance Corporation (FDIC). Typically, savings accounts provide higher interest rates compared to checking accounts, and certain accounts have an Annual Percentage Yield (APY) rate surpassing 2%. Meanwhile, high-yield savings accounts may yield more than 4%.
Suppose you deposit $5,000 initially, and your bank compounds interest annually. With an APY of 0.05%, you will earn approximately $2.50 in interest for the year. On the other hand, with an APY of 2%, you will earn about $100 for the year. Your new balance, either $5,002.50 or $5,100, will begin earning interest. If your bank compounds interest more frequently, your savings will grow even quicker.
To reach your financial goals, it's important to set clear objectives and figure out how much you need to save and when. Savings accounts work best for short-term goals like saving for home repairs, holidays, or emergencies. Transactions for savings accounts are typically restricted to six transfers per statement cycle.
How To Choose A Savings Account
When comparing savings accounts from different banks and credit unions, there are a few important factors to consider:
Determine your savings goals and timeframe
Research and compare savings account interest rates from different banks and credit unions
Look for savings accounts with low or no monthly maintenance fees and transaction fees
Consider the minimum balance requirements and make sure it aligns with your savings goals
Check for the convenience of account access, such as online banking, mobile apps, and ATM accessibility
Read the fine print and terms and conditions of the account before opening
Make an informed decision and choose the savings account that best fits your needs and goals.
Opening A Savings Account
The process is quite straightforward, and anyone can do it by following just a few simple steps:
Gather required documents: You need a valid form of identification such as a driver's license, passport, or government-issued ID & your social security number, as well as your Tax Identification Number (TIN)
Fill out an application: You can do this in-person at the branch, online or over the phone.
Fund your account: The amount required might vary between banks & credit unions.
Activate your account: The bank or credit union will activate your account, and you will receive information on how to access it.
How To Maximize Earnings With A Savings Account
To maximize earnings with a savings account, you should consider the following advice:
Explore smaller banks: Online and challenger banks typically offer better yields than big brick-and-mortar banks.
Look for sign-up bonuses: Many banks offer cash bonuses when you open a new savings account.
Check out credit unions: These not-for-profit organizations are owned by members and often offer high rates and low fees.
Take advantage of compound interest: The longer your money stays in your account, the faster it will grow.
Beware of fees: Some savings accounts have fees that can reduce your interest rate. Look for accounts with minimal fees, or better yet, no fees at all.
Advantages And Disadvantages Of Savings Accounts
Savings accounts have several advantages:
Security: Deposits in an FDIC-insured bank or NCUSIF-insured credit union are insured up to $250,000 per account holder.
Liquidity: Savings accounts are designed to be easily accessible, which means you can withdraw funds quickly and without penalty.
Interest: Most savings accounts earn interest, which means your money can grow over time without any additional effort on your part.
Goal setting: Using a savings account can be a helpful way to set aside money for a specific goal, such as a down payment on a house or a vacation.
No fees: Many savings accounts don't have fees or minimum balance requirements, making them accessible to everyone.
On the other hand, there are some disadvantages you should be aware of:
Low interest rates: While savings accounts offer interest on your deposits, the interest rates are typically low, so your money may not grow as quickly as it would with other investments.
Inflation risk: The interest rates on savings accounts may not keep up with inflation, meaning the value of your money could actually decrease over time.
Limited transactions: Federal regulations limit the number of withdrawals and transfers you can make from a savings account each month, which could be inconvenient if you need to access your funds frequently.
Opportunity cost: Money invested in a savings account may earn less than other investment options, such as stocks, bonds, or mutual funds, which could result in missed opportunities for higher returns.
Minimum balance requirements: Some savings accounts require a minimum balance, and if you don't maintain that balance, you may incur fees or lose interest.
How Much Money Should You Keep In Your Savings Accounts?
A good emergency fund should cover 3–6 months of necessary expenses. If your average monthly expenses are $2,500, aim for at least $7,500 and up to $15,000 in the account. This can help you prepare for unexpected financial emergencies, like job loss or medical bills, without having to dip into your other investments.
Keep in mind that while it's important to have money saved, you also want to make sure you're not keeping too much in a low-yield savings account.
Can You Lose Money In A Savings Account?
Your hard-earned savings are guaranteed up to the FDIC insurance limit of $250,000 per account holder at FDIC-insured banks.
FDIC stands for Federal Deposit Insurance Corporation, while NCUSIF stands for National Credit Union Share Insurance Fund. Both of these are government-backed insurance programs that protect the deposits of consumers in financial institutions.
Although you won't lose your money, inflation can cause a decrease in purchasing power. To counter this, opt for a high-yield savings account.
Online Savings Accounts—Are They Safe?
Online savings accounts are as reliable as traditional ones. FDIC or NCUA protection guarantees your deposits are secure.
Alternatives For Saving Money
If you're looking for an alternative to a traditional savings account, there are several to choose from:
Certificate of Deposit: A CD is a type of savings account that typically pays a higher interest rate than a regular savings account in exchange for a fixed term commitment.
High-yield savings accounts: These accounts offer a higher interest rate than traditional savings accounts and can be a viable option for those looking to earn more on their savings.
IRAs: Individual Retirement Accounts are tax-advantaged investment accounts that can help individuals save for retirement.
Investment accounts: They allow individuals to invest in a variety of assets, such as stocks, bonds, and mutual funds, with the goal of growing their wealth over time.
Money market accounts: MMAs are interest-bearing accounts that typically offer higher interest rates than savings accounts.
Piqued your interest? Have a look at the best high-yield savings accounts.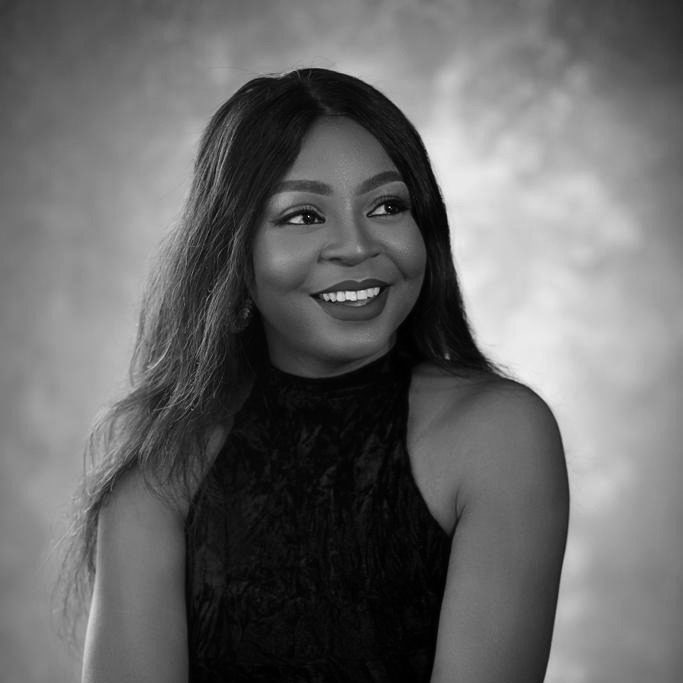 Amelia Smith is a seasoned financial writer with a knack for making complex financial concepts simple and understandable. Over the years, she has successfully provided valuable financial insights and advice to a wide range of audiences. Amelia's expertise lies in crafting engaging financial content, making her a go-to resource for businesses and individuals seeking to make sense of the financial world.